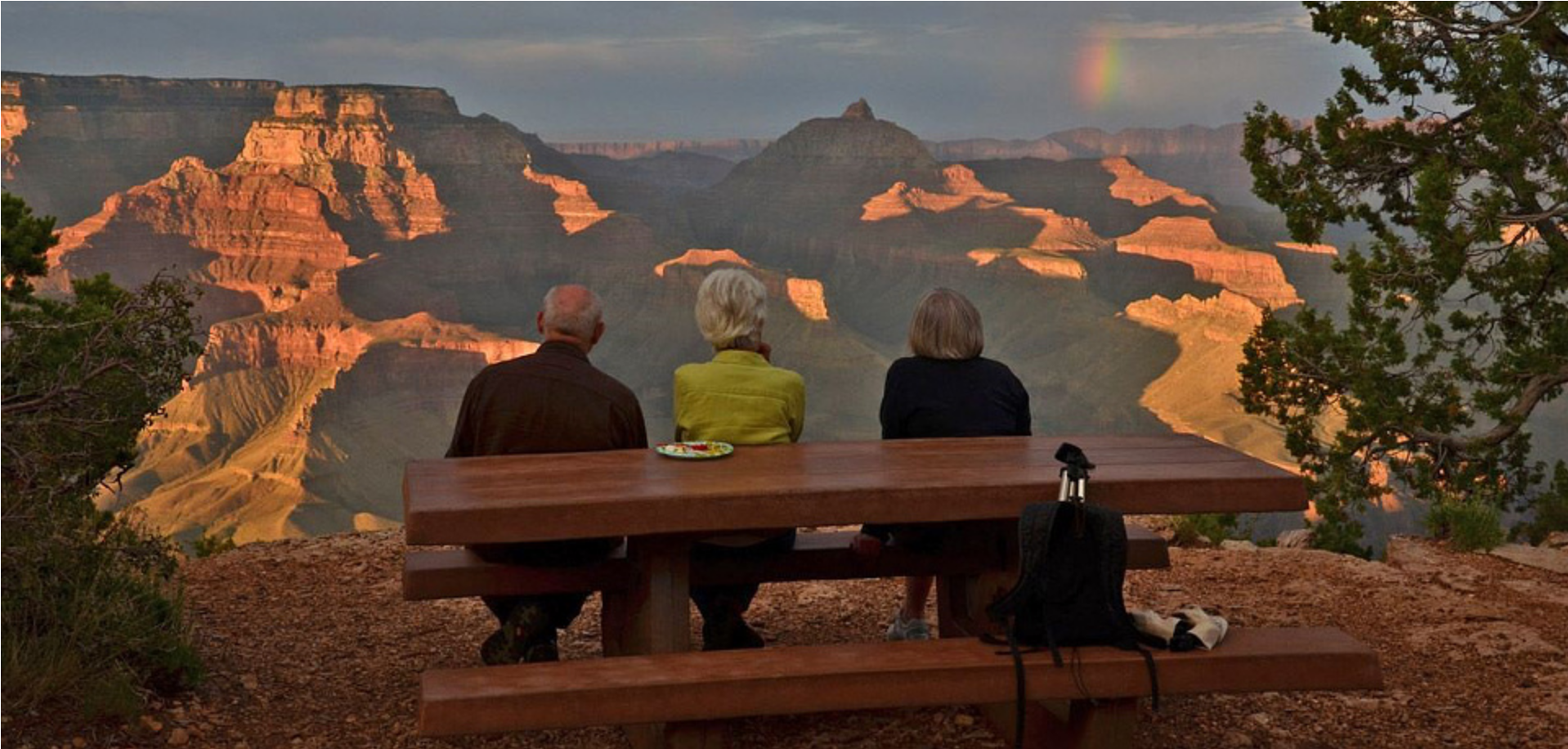 If you or someone you know is 62 or older, don't forget to get a lifetime National Parks Pass before Aug. 28th! The price goes from $10 to $80. The pass pays for access to all national parks and many other public lands for life.
Annual and lifetime Senior Passes provide access to more than 2,000 recreation sites managed by six federal agencies:
National Park Service
US Fish & Wildlife Service
Bureau of Land Management
Bureau of Reclamation
US Forest Service
US Army Corps of Engineers
The pass also admits 3 additional adults. A great investment for $10!
For more details regarding this price increase, go to the National Parks Service website.