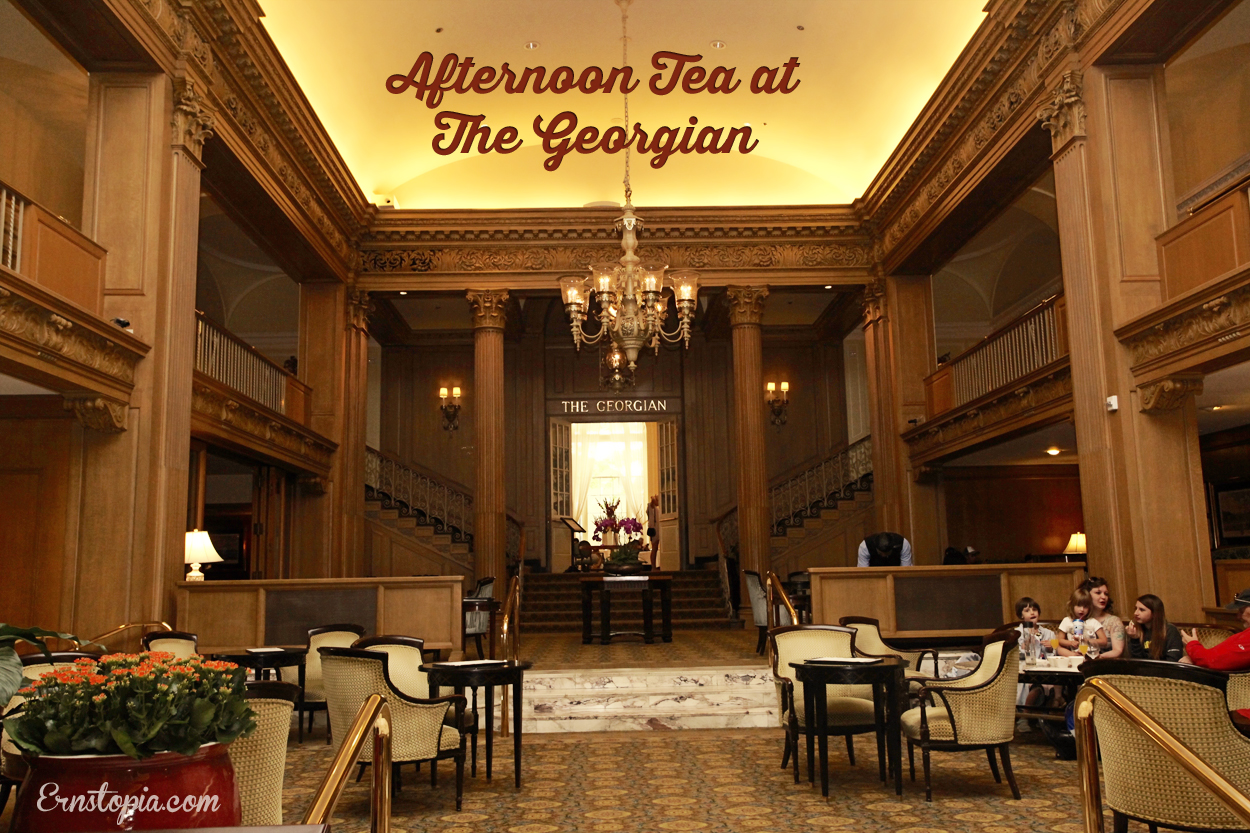 On our way to Canada, I arranged for my daughter and I to stop and share a special tea for two in honor of her 16th birthday. Our original plan was to take the ferry over to Victoria and have tea at the Empress Hotel, however due to the recent wildfires in British Columbia, we shortened our trip and the Victoria BC portion got cut. I quickly researched some other locations for us to celebrate and I just knew when I found the afternoon tea held at the Georgian, in the Fairmont Olympic Hotel, it was just what I had in mind for her first formal tea…and it was absolutely perfect! The setting was gorgeous and felt just like being in a scene from Downton Abbey…the only thing missing was some sassy one-liners from Lady Violet!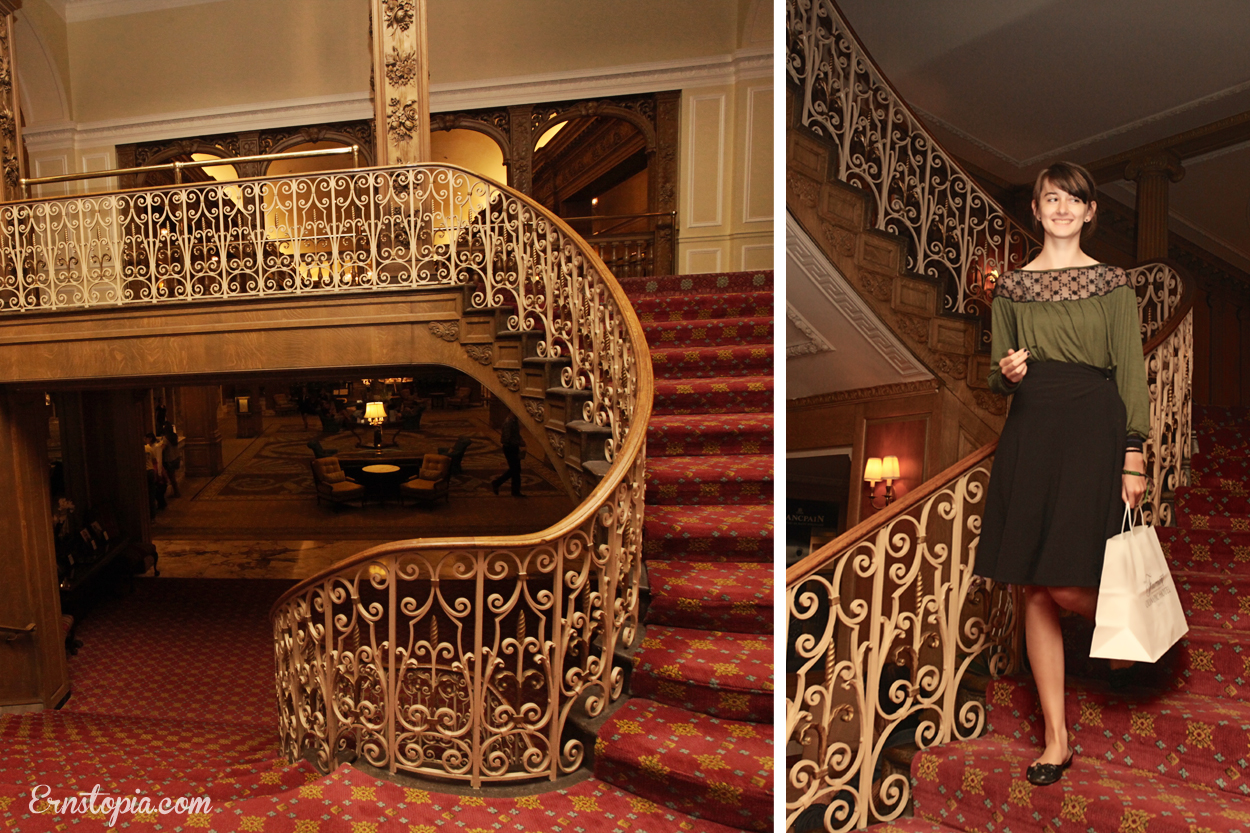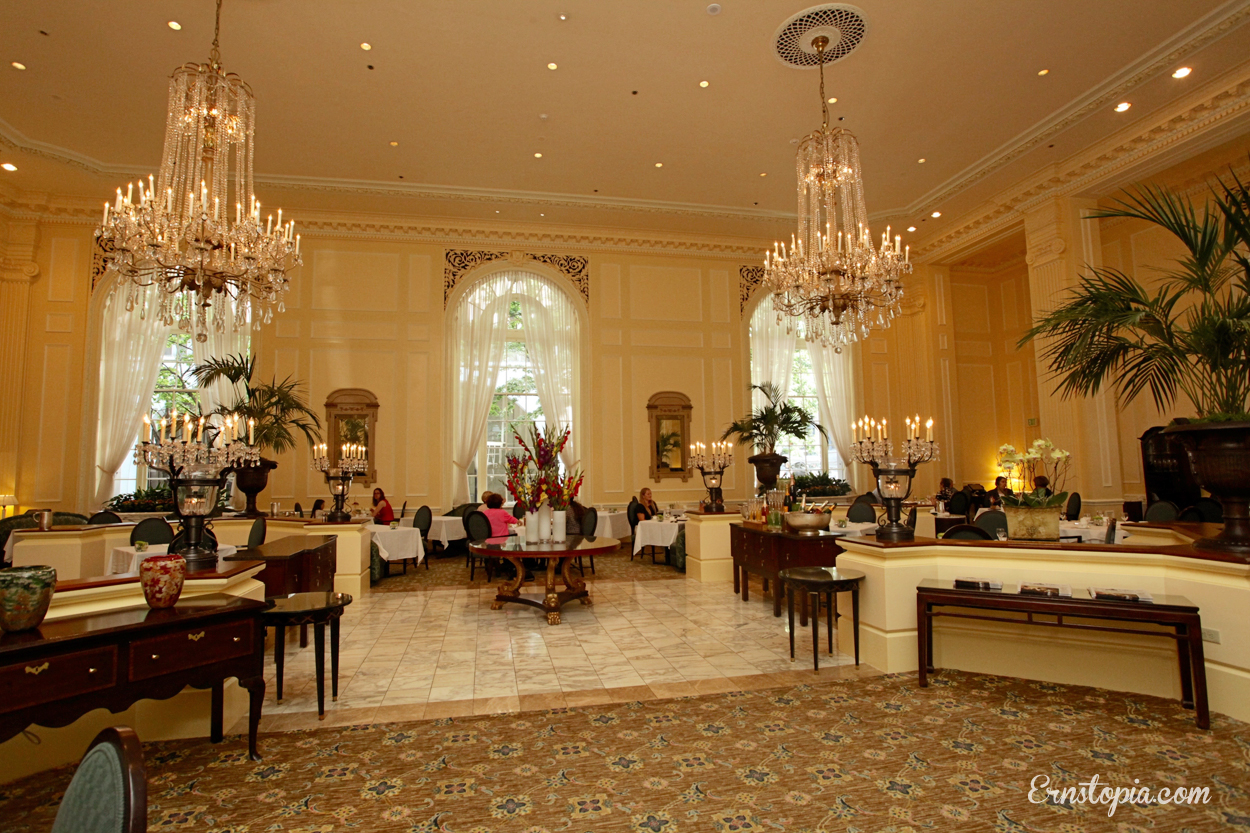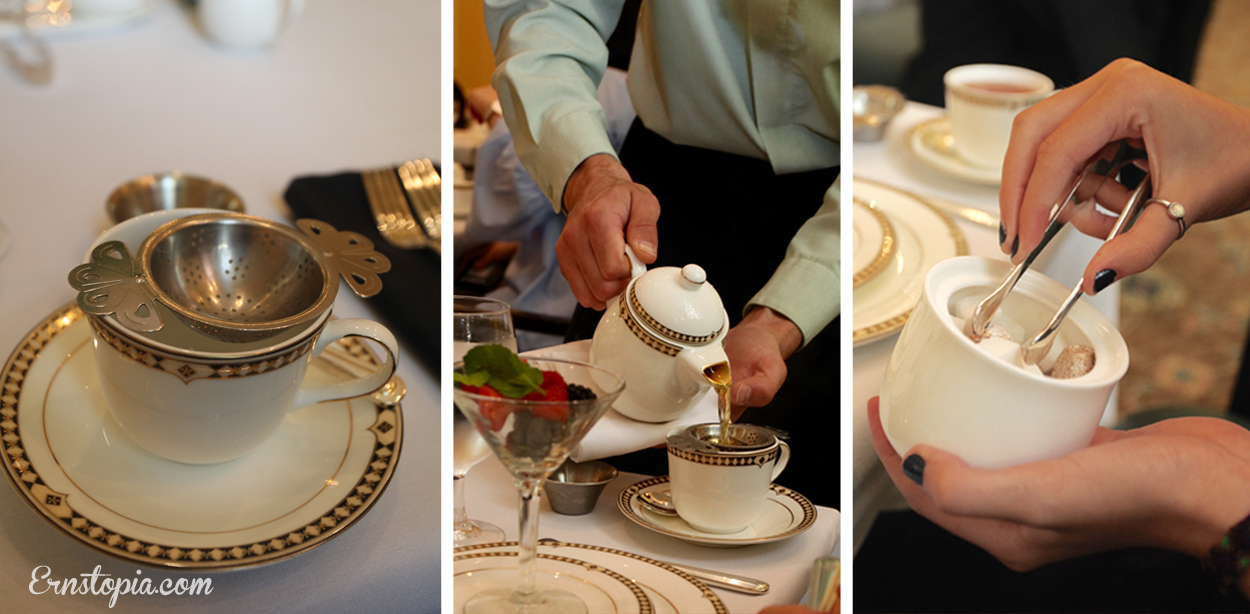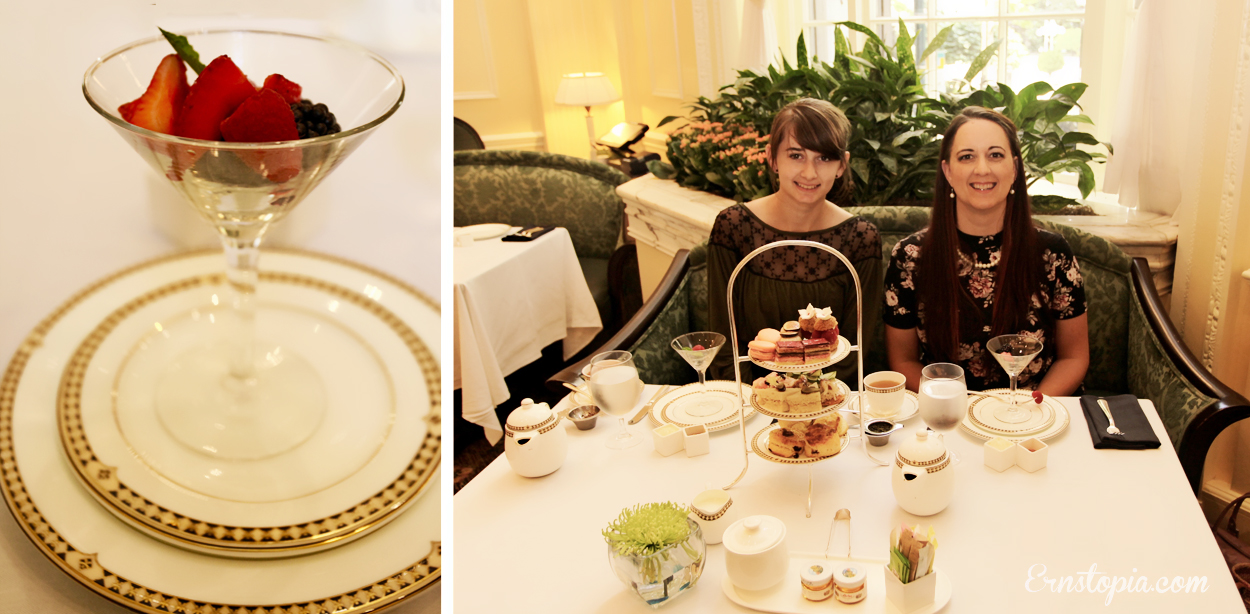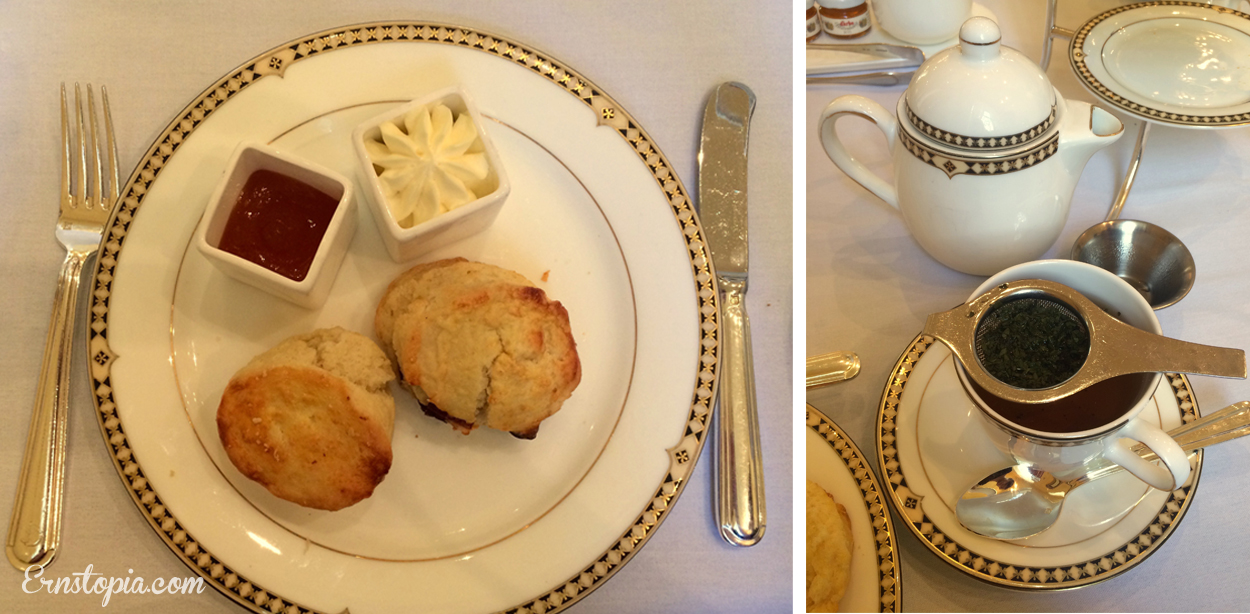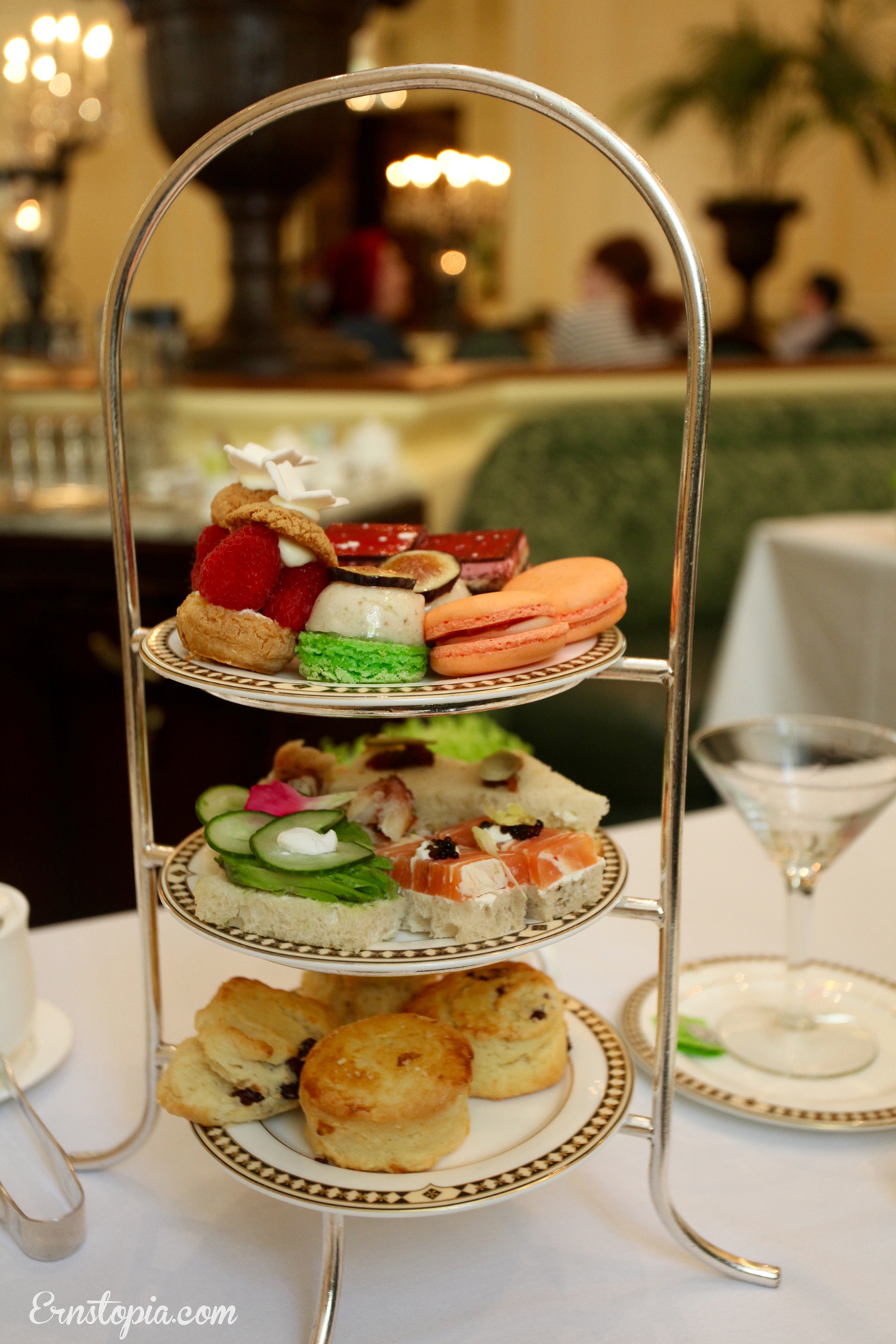 Our Georgian Afternoon Tea service also included this lovely three tiered tray with cherry scones, tea sandwiches and the prettiest little desserts.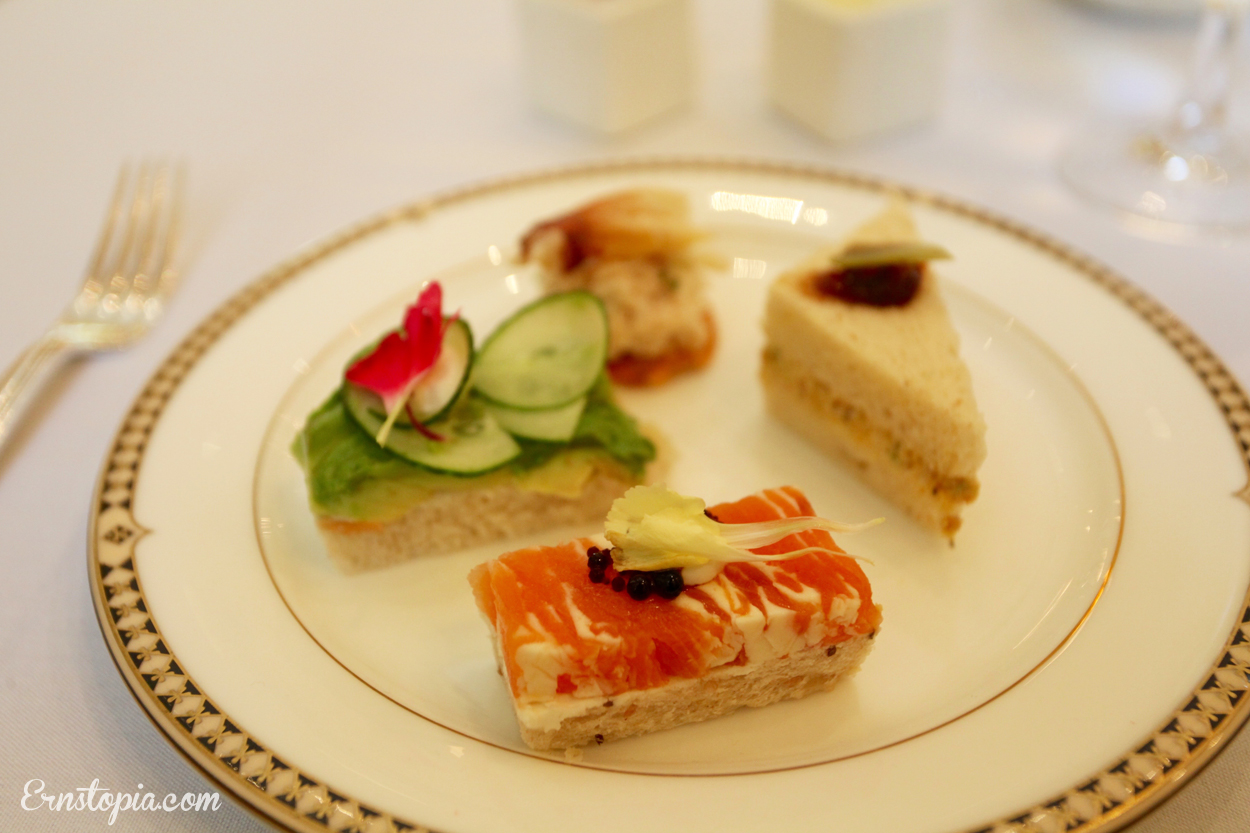 Our tea sandwiches included • Salmon Terrine with balsamic caviar • Curry chicken Salad on sourdough • Cucumber Avocado on sourdough and • Dungeness Crab salad on a parmesan crisp.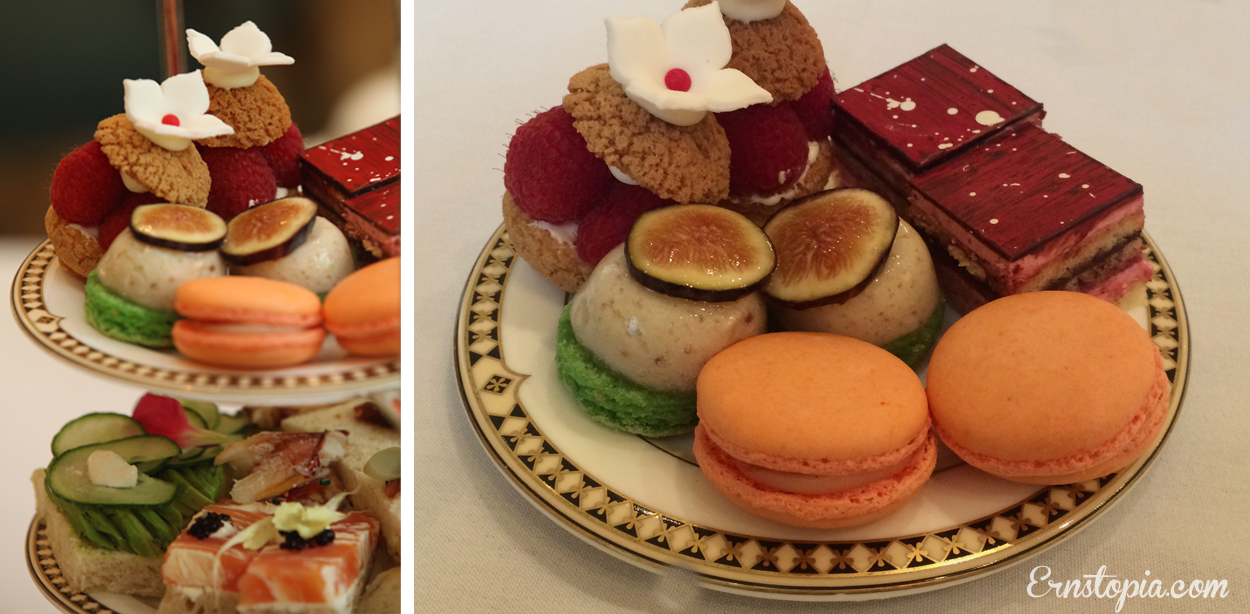 For dessert we indulged in • Bing Cherry Opera Cake • Crushed Mint Fig Cake • Vanilla Raspberry Ganache Puffed Pastry and • Apricot Peach Macrons! We were just discussing how delicious everything was and how we were too full to finish our treats, then they brought out…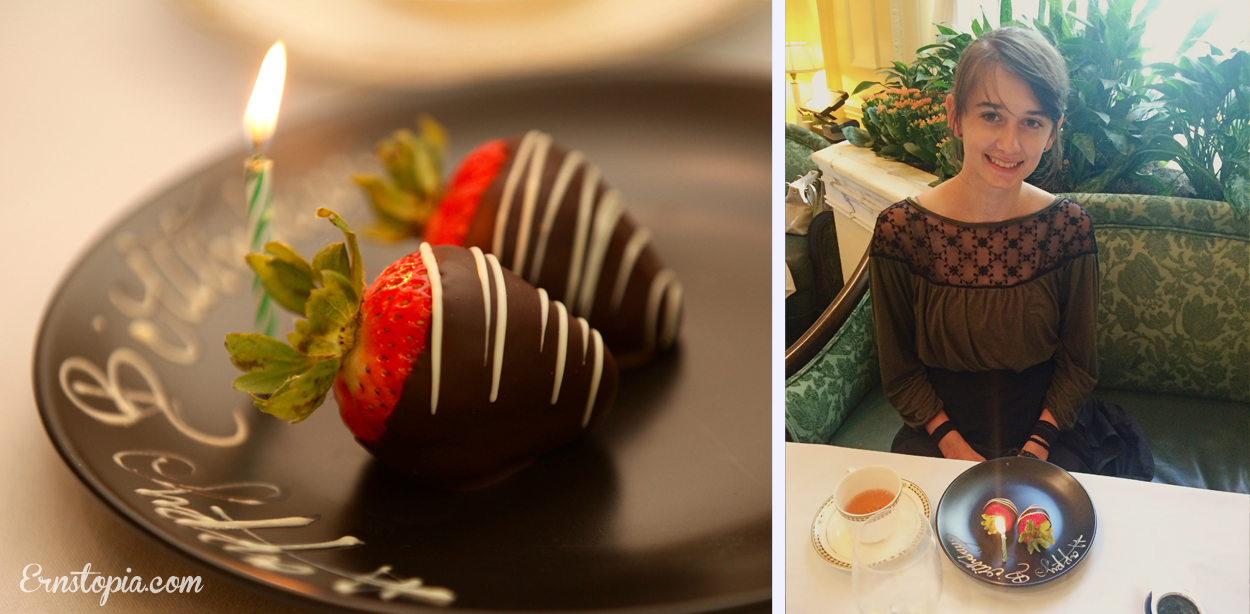 …hand dipped chocolate covered strawberries to help us celebrate a very special 16th birthday!