Last weekend I helped put on a mother daughter tea for the National Charity League. How fun is that?! This yearly event gives members a chance to celebrate their year of volunteering in the community as well as honoring the outgoing senior girls.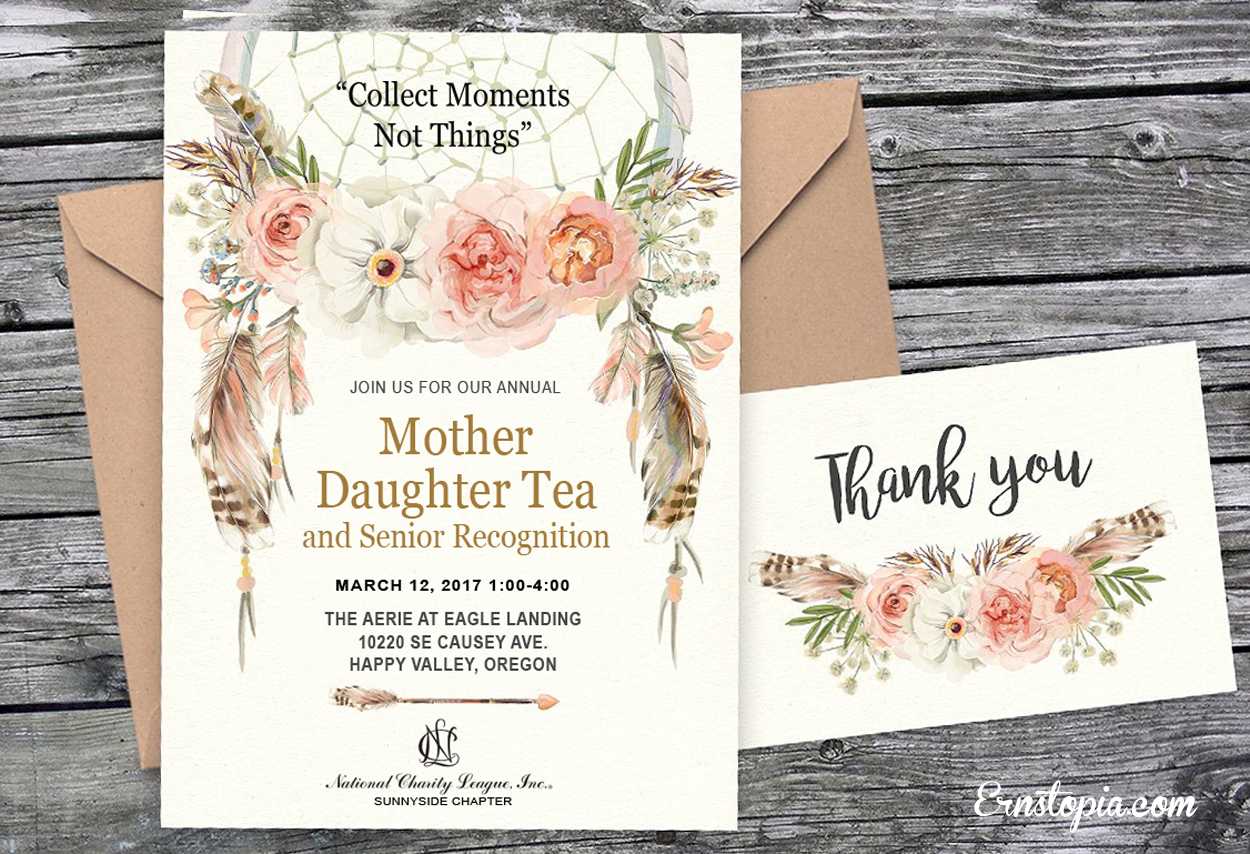 Once we decided on the Boho Chic decor theme I started working on the invitation. After several revisions, this the final design that was sent out. I just love the roses and the peachy colors that make it feel feminine and pretty and the dream catcher sets the tone for the Boho Chic theme. The inspirational motto was "Collect Moments Not Things."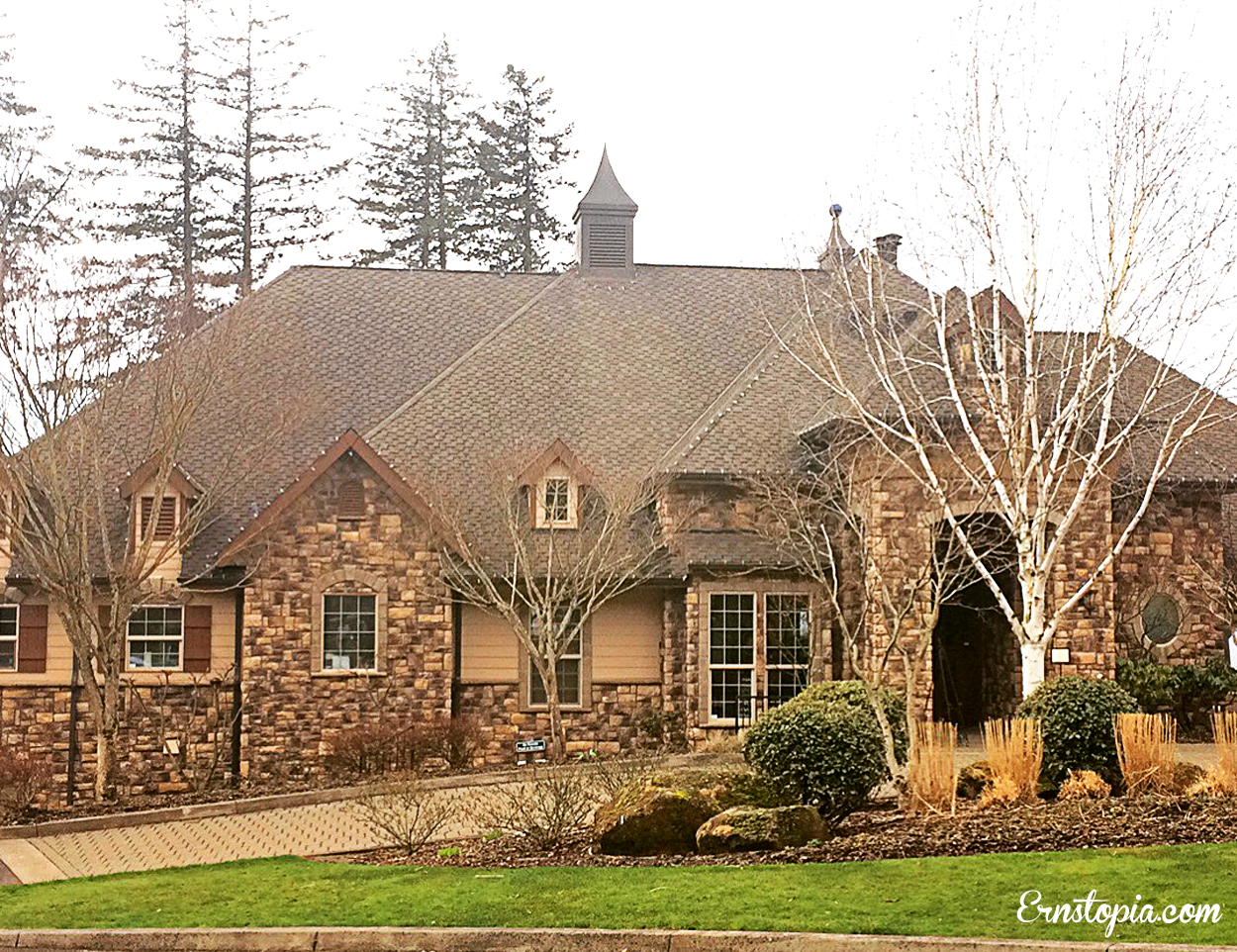 This is the first year the annual tea has been held at The Aerie at Eagle Landing. This location worked out great for our group of 160 mothers and daughters.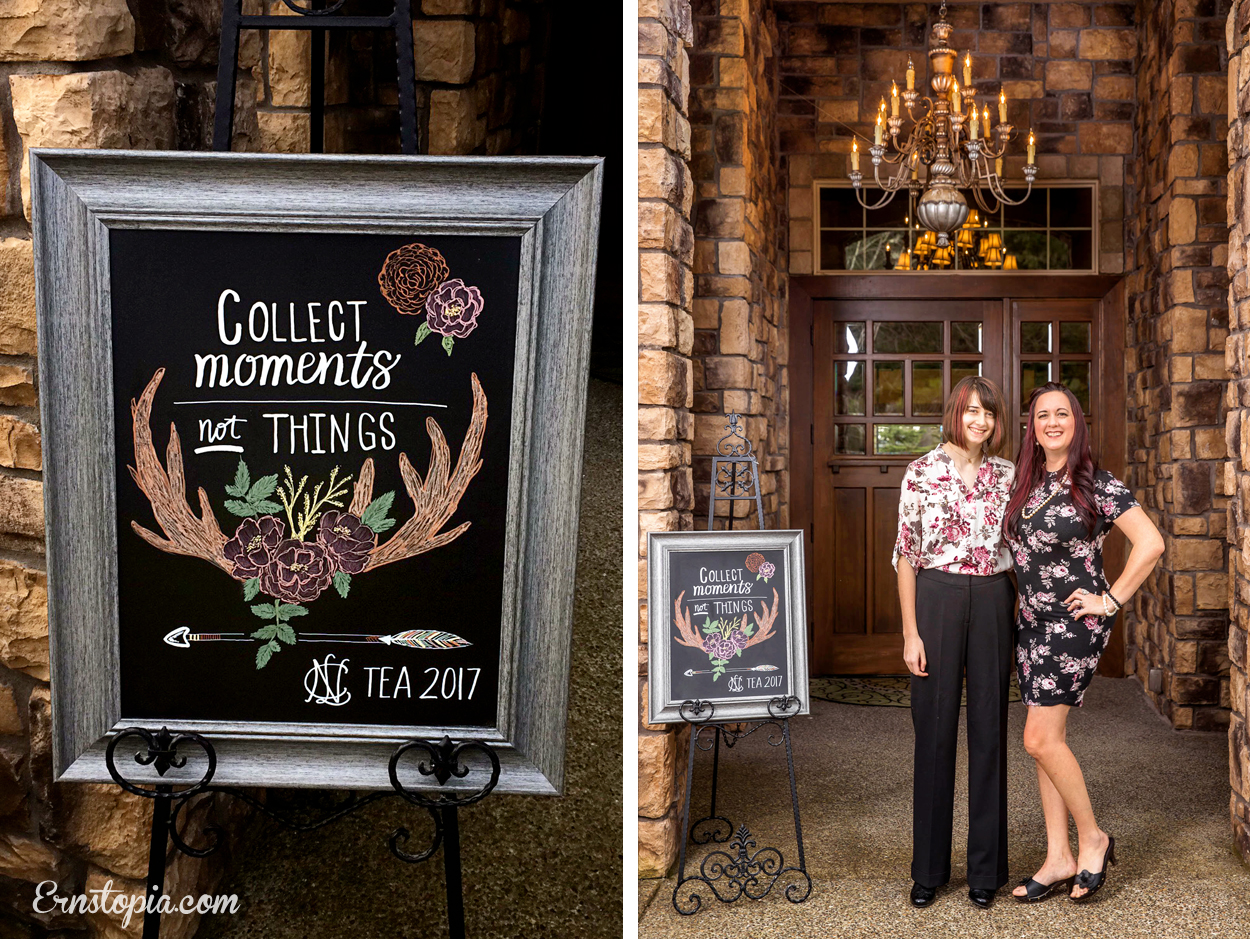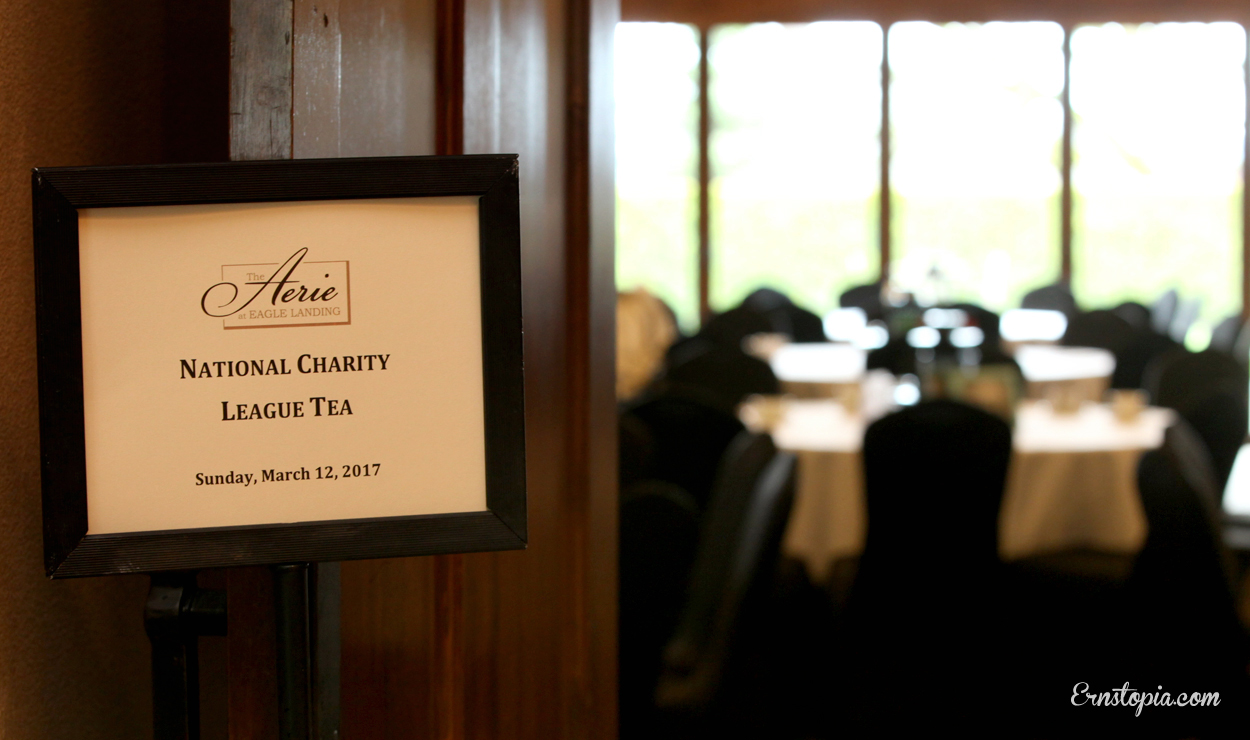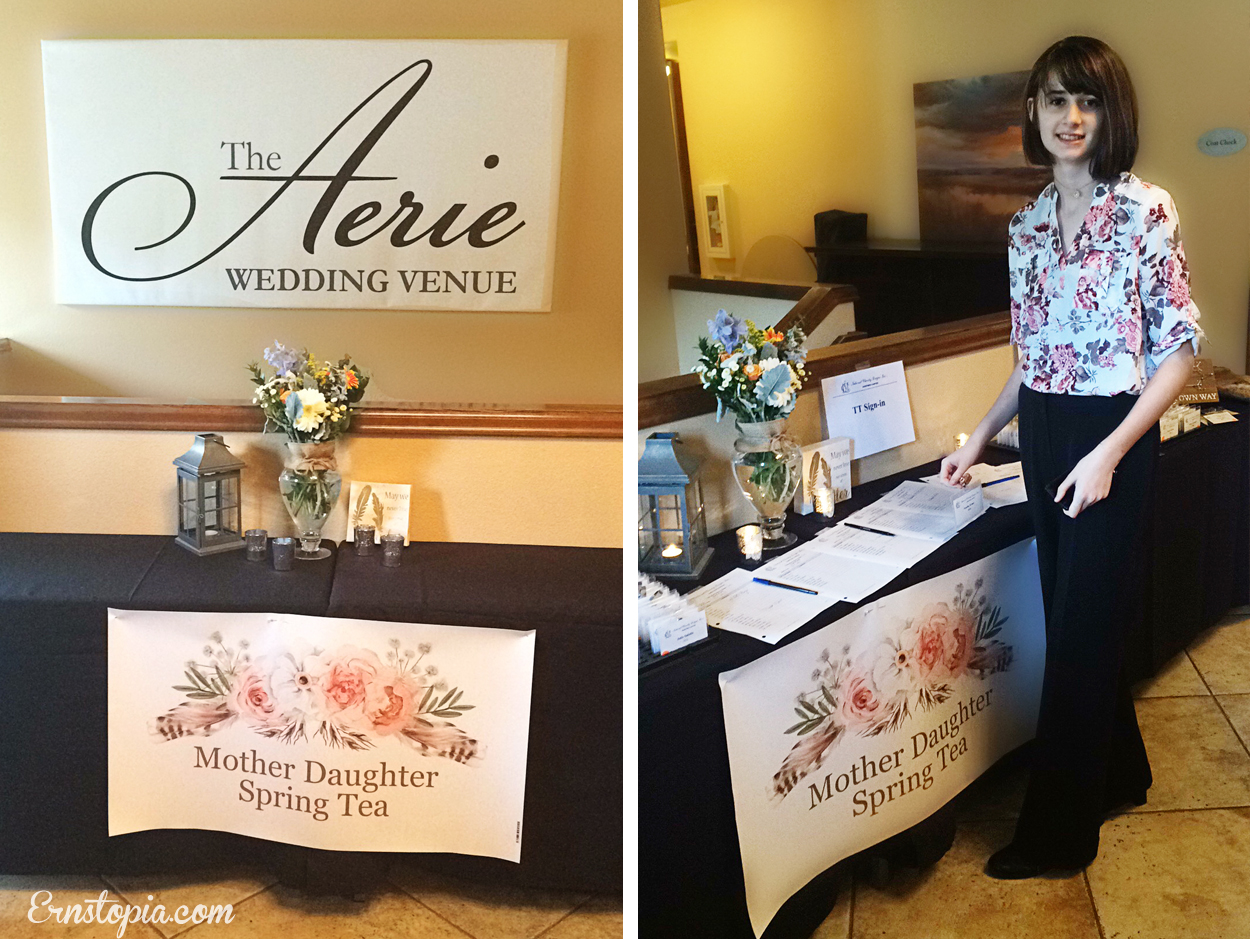 Some of the signage for our event. The chalkboard was hand drawn by one of the girls in NCL.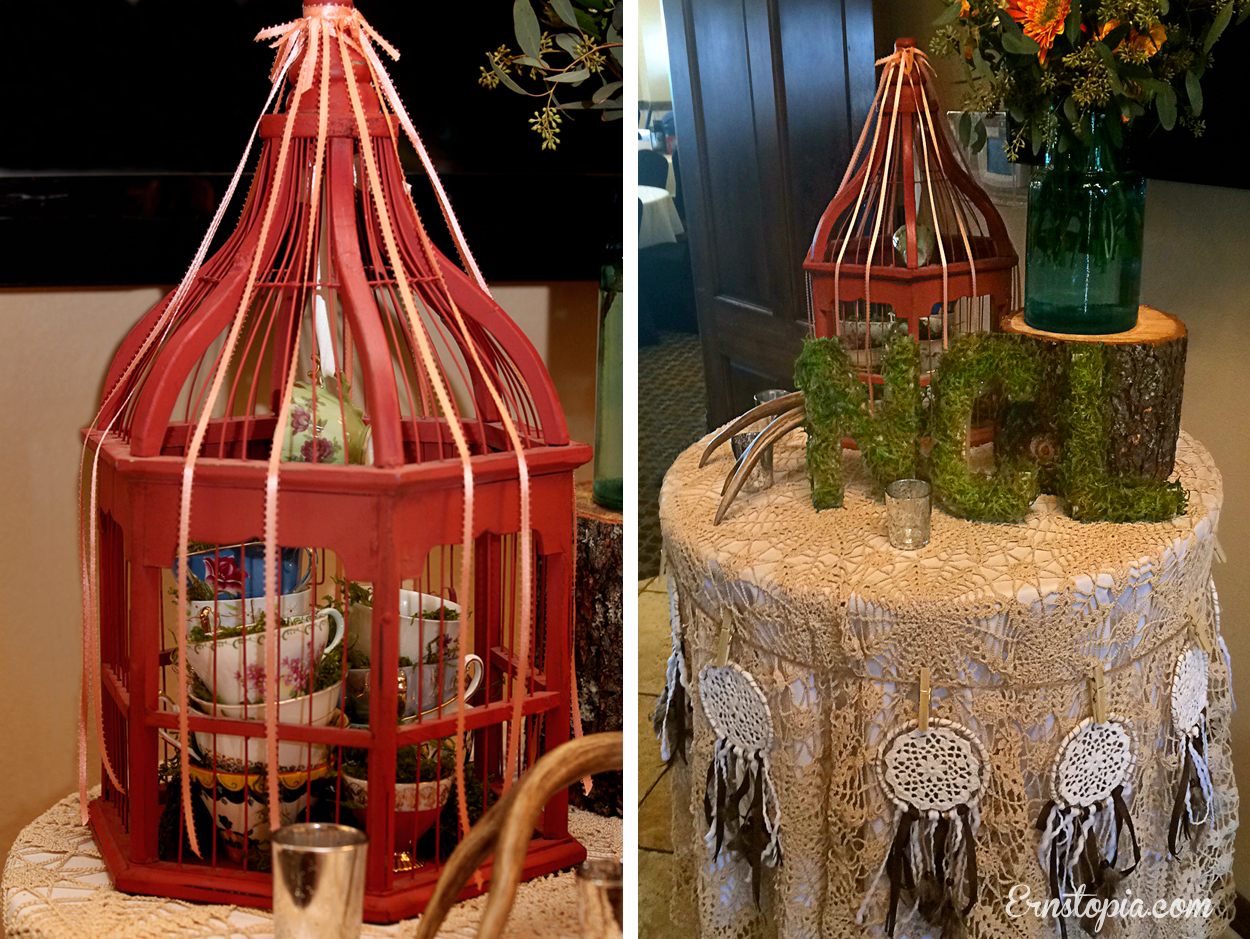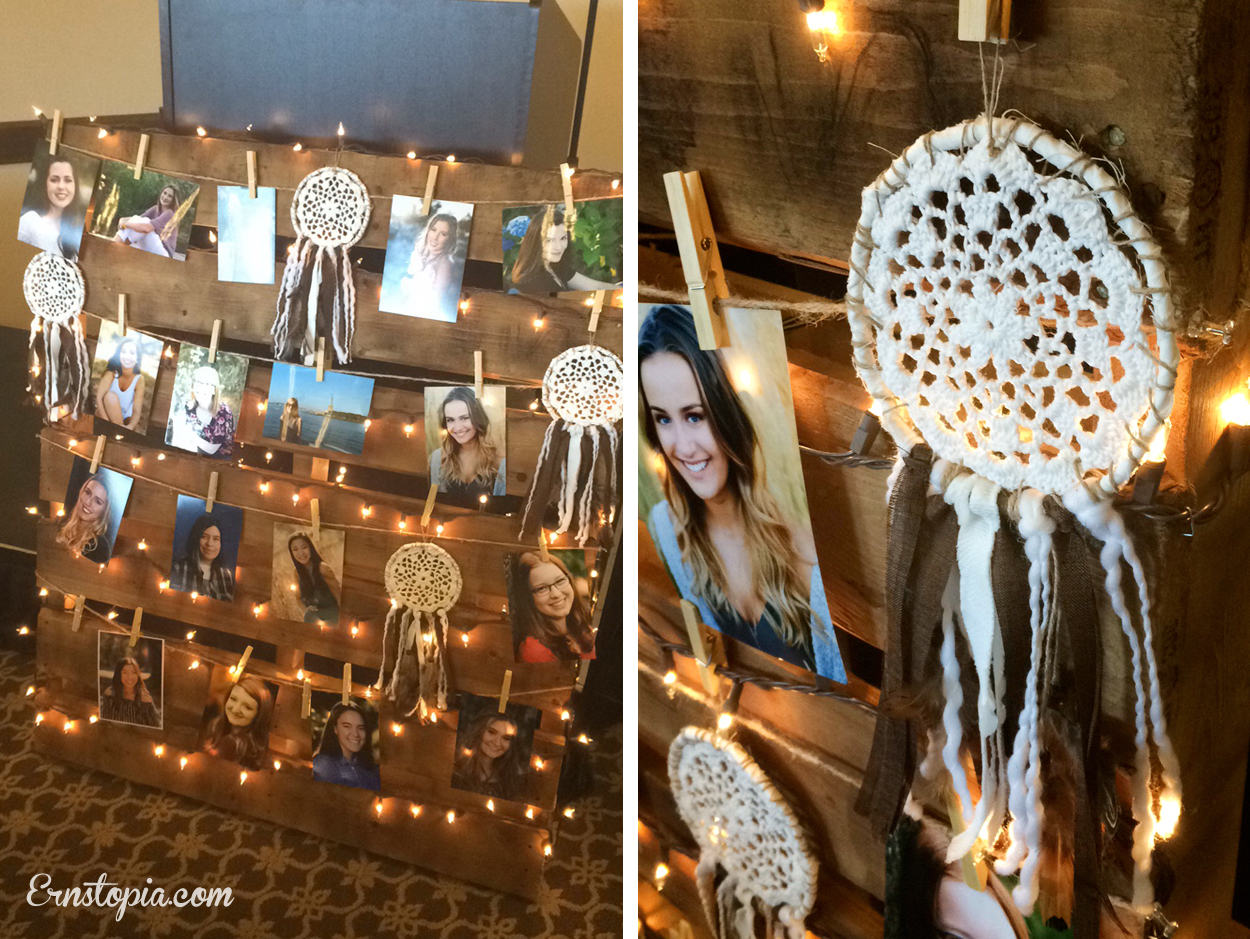 As you enter the reception area, there was a table decorated with moss-covered NCL letters, dream catchers and a fun birdcage with tea cups inside. We also set up a pallet memory board featuring the portraits of all 17 of the graduating senior girls.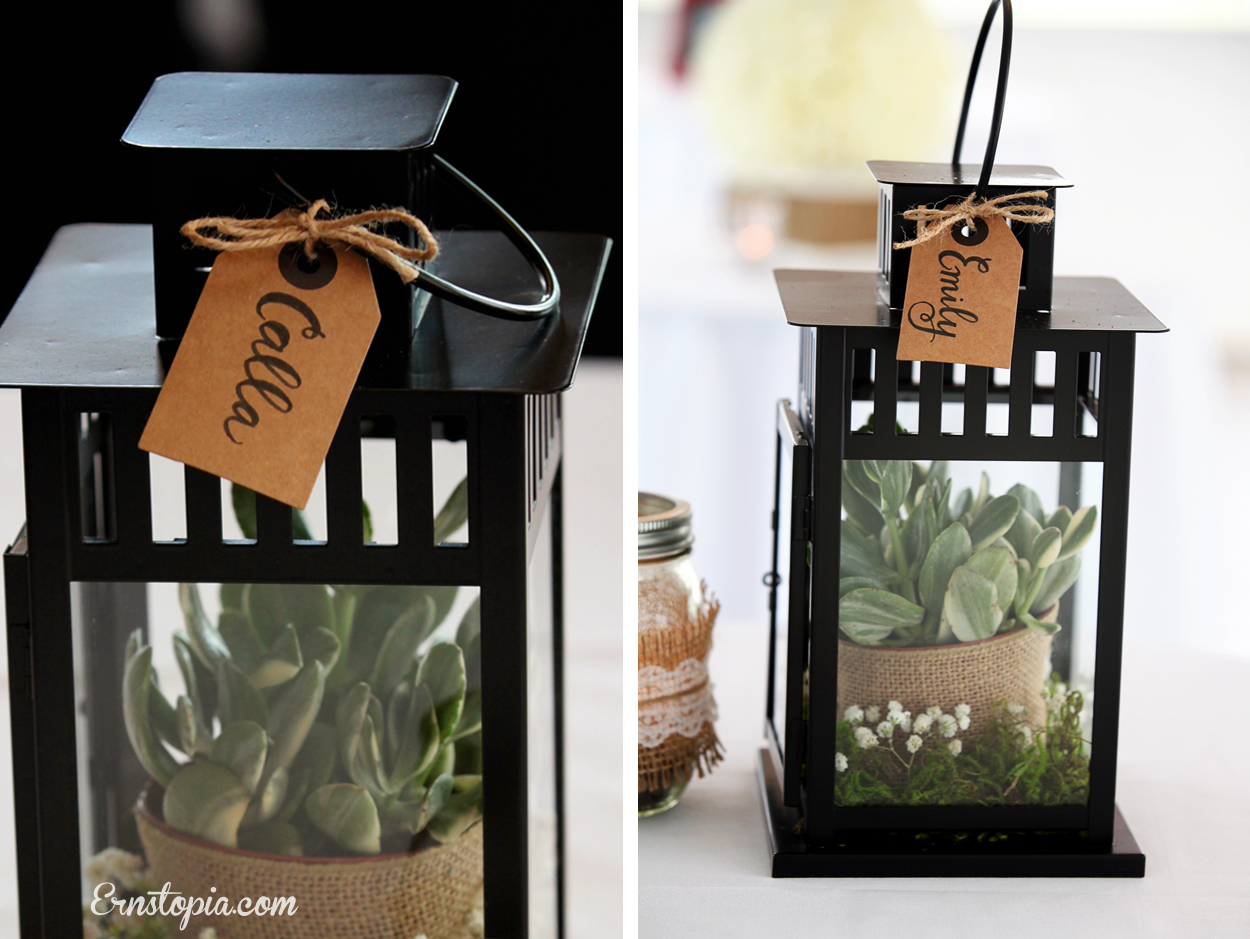 In the center of each table were these cute lanterns with succulent plants on the inside. Each of the senior girls got to take home their very own lantern centerpiece. (Lanterns and succulents from IKEA.)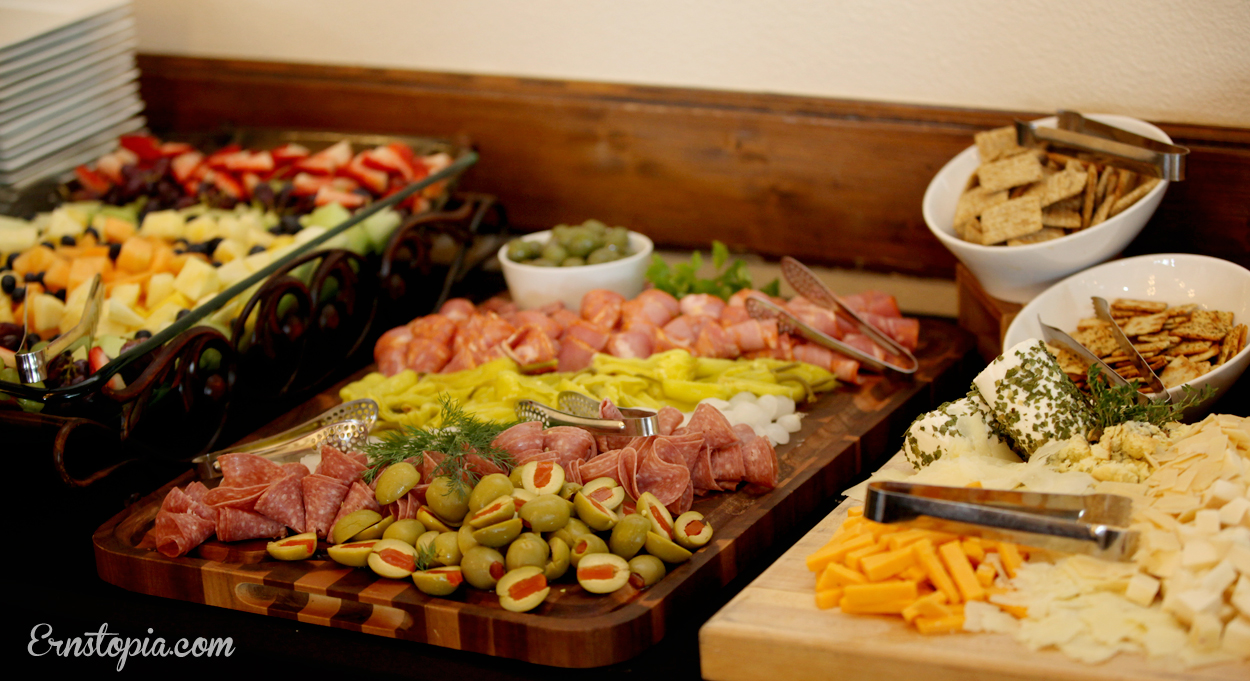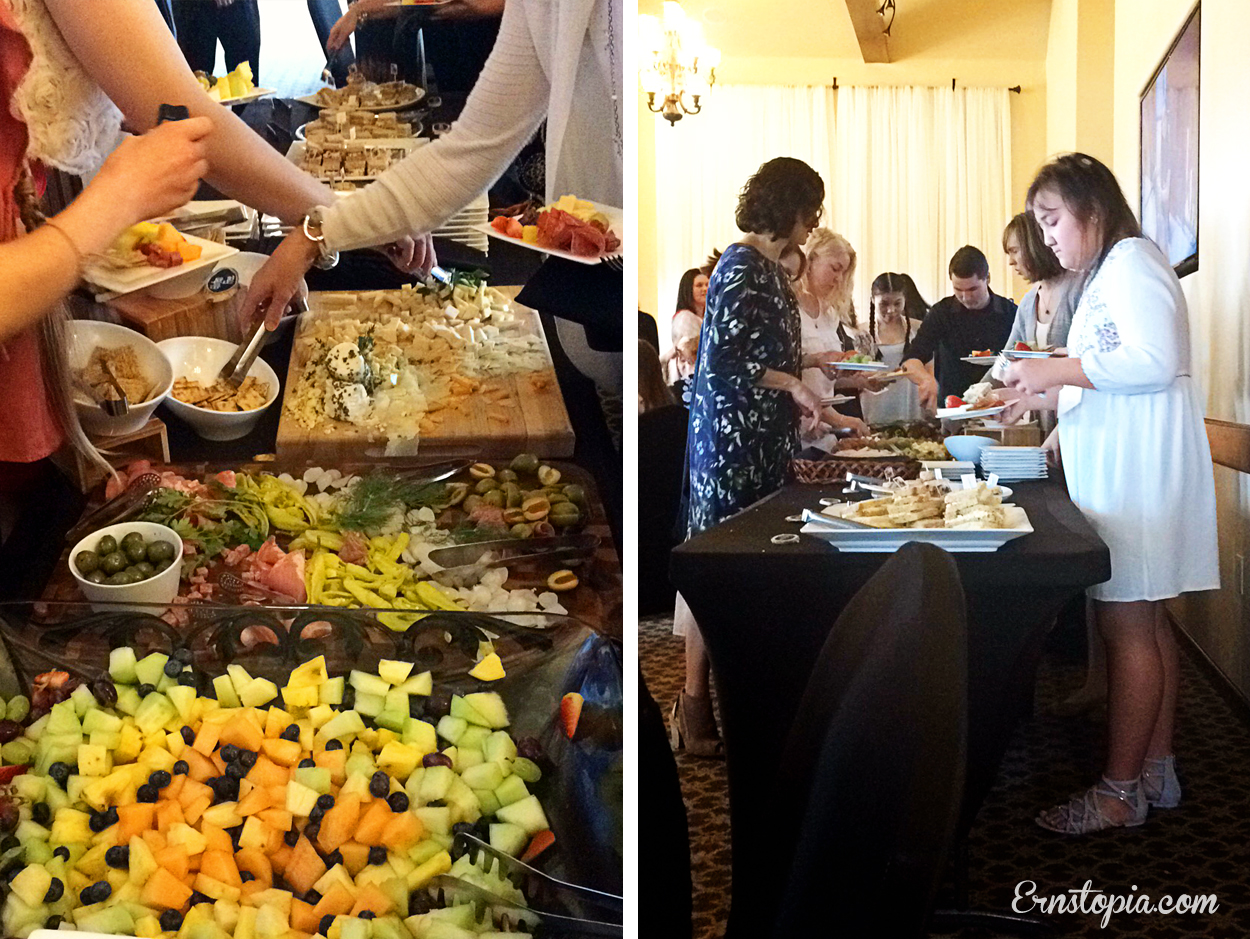 We selected to menu several months back. After talking it over with the head chef at the Aerie, we decided on a fruit salad, antipasto platter, tea sandwiches and a cheese board. Besides the tea service, the Aerie also offered to make strawberry lemonade for us.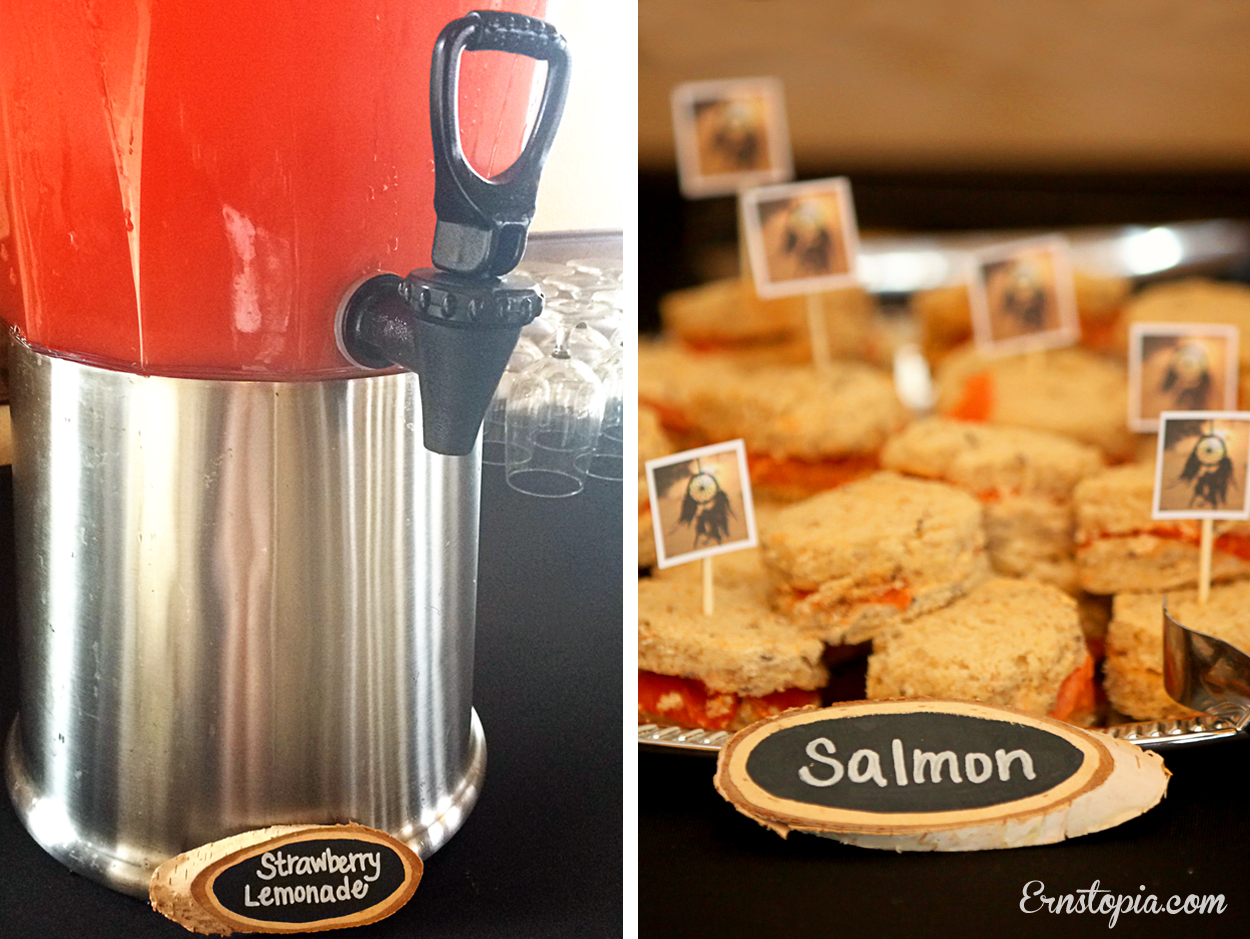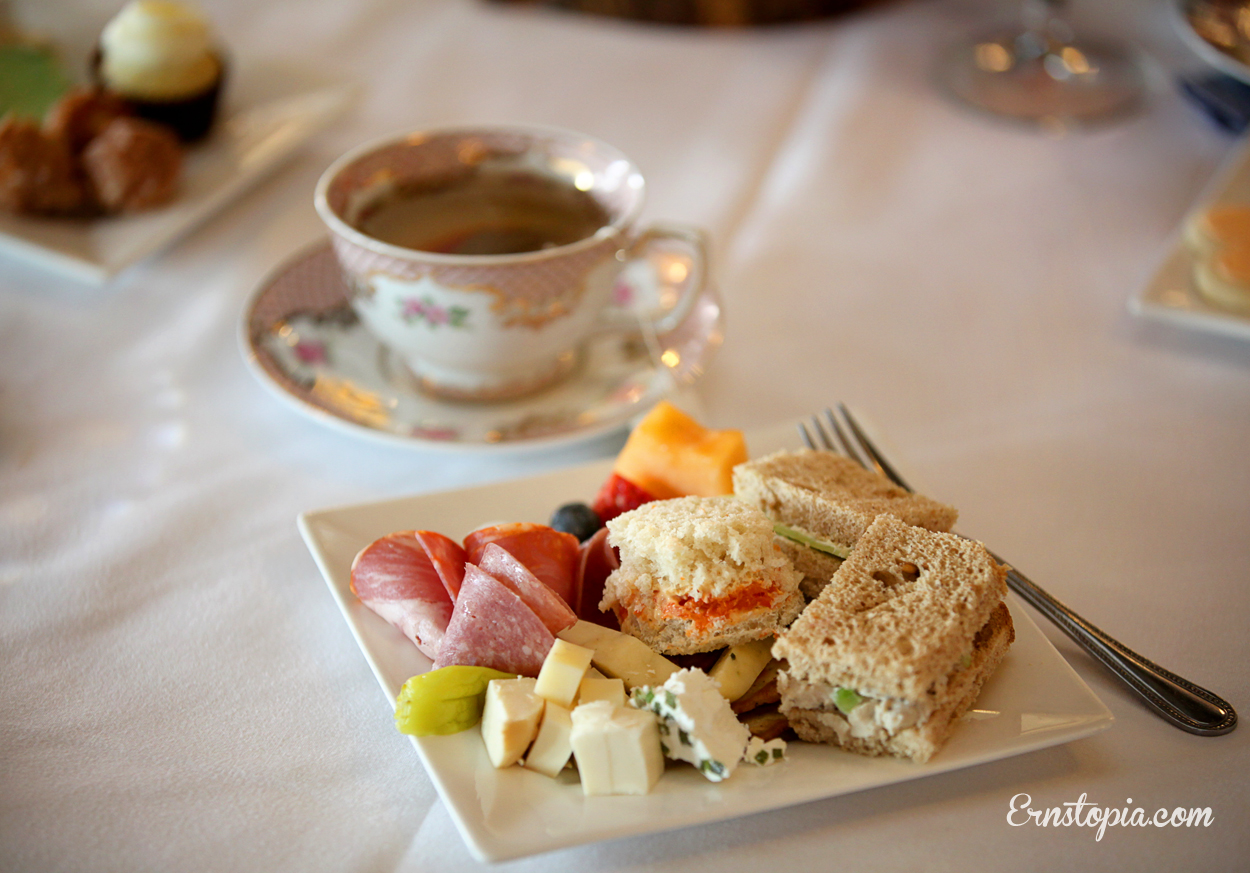 The Aerie provided us with so many delicious tea sandwiches to chose from: Salmon, Cucumber, Egg Salad and Chicken with cranberries.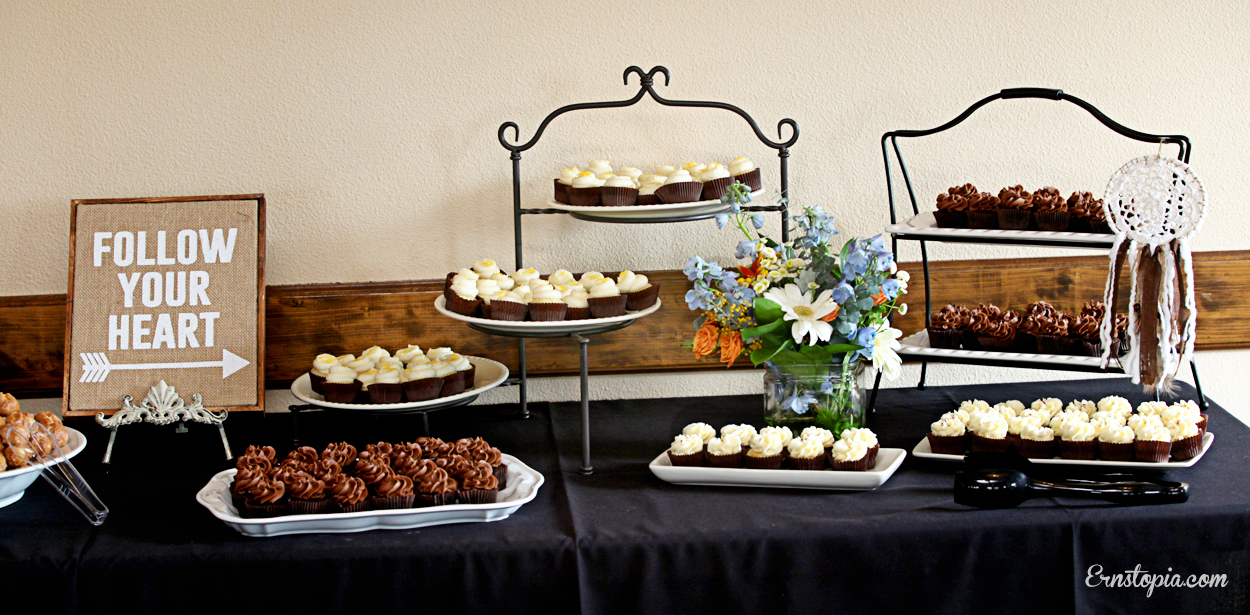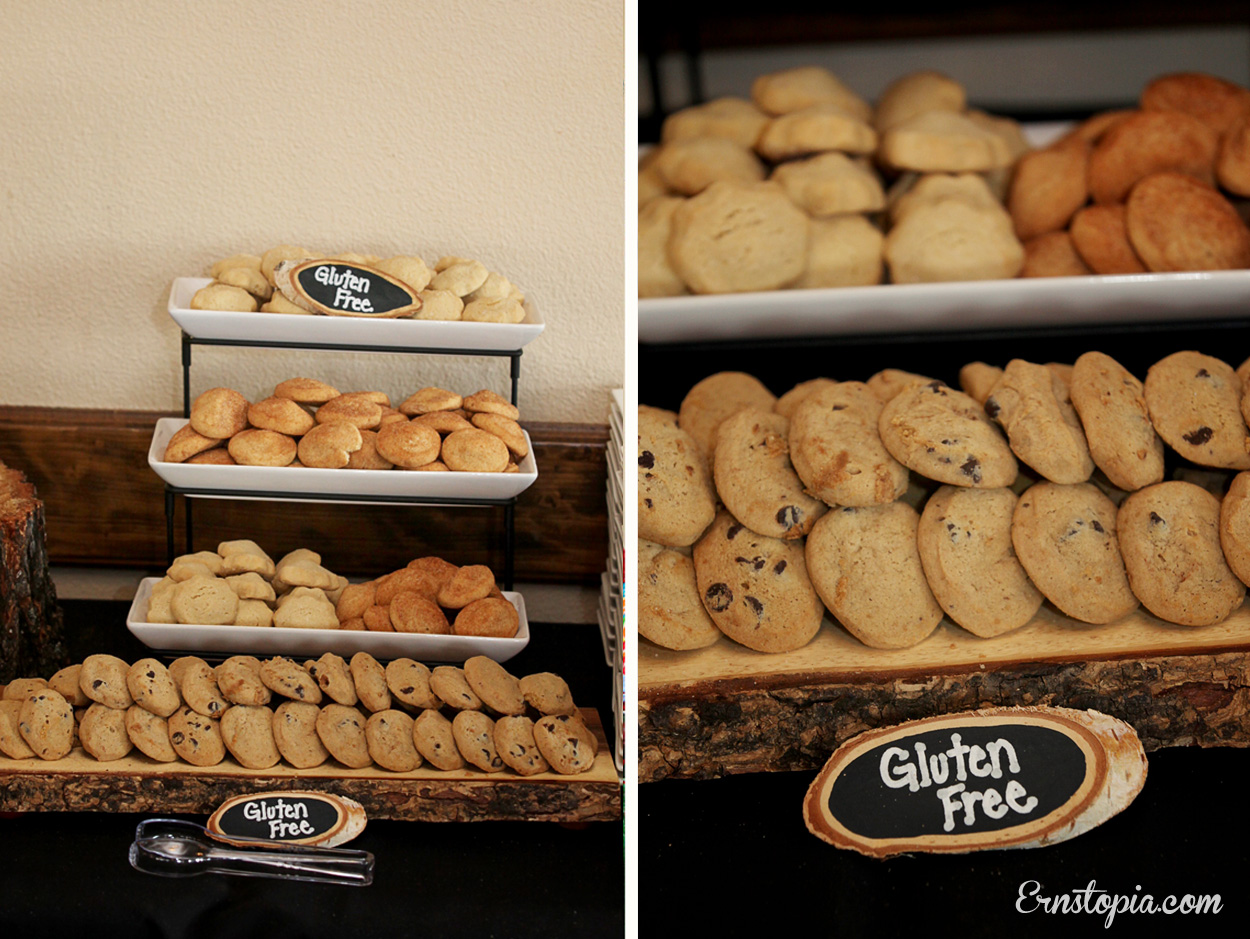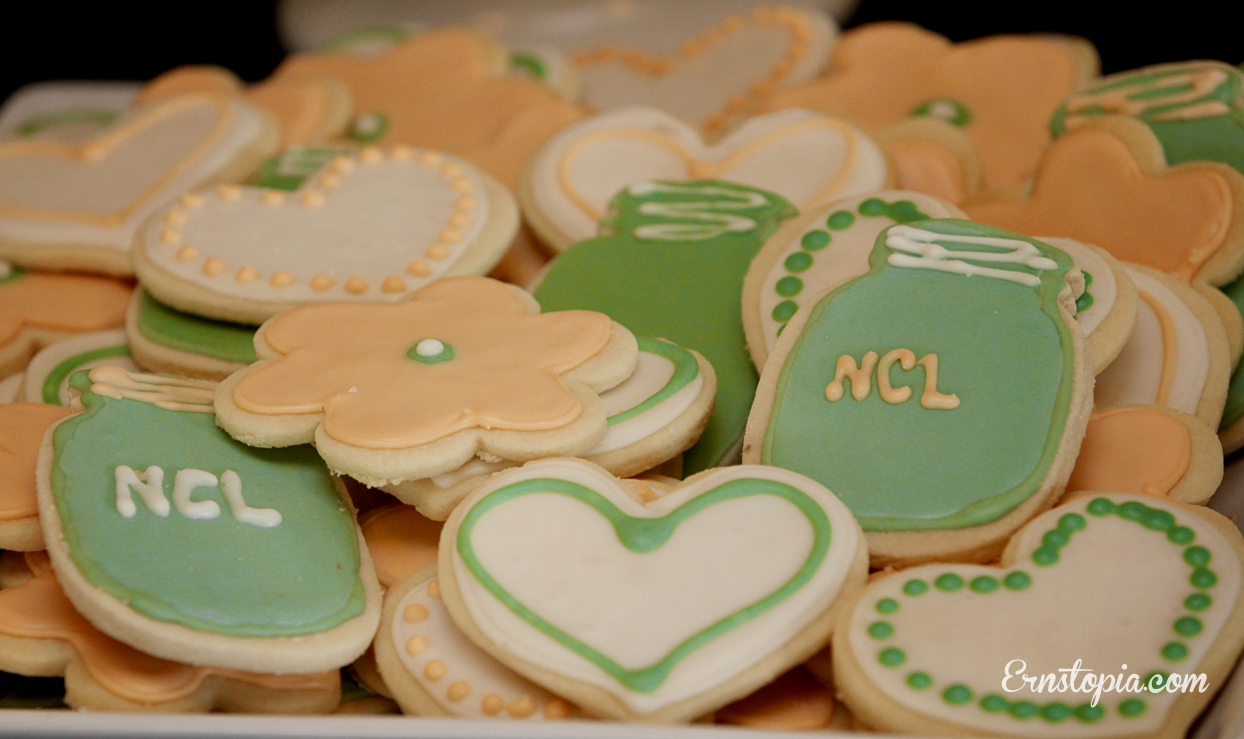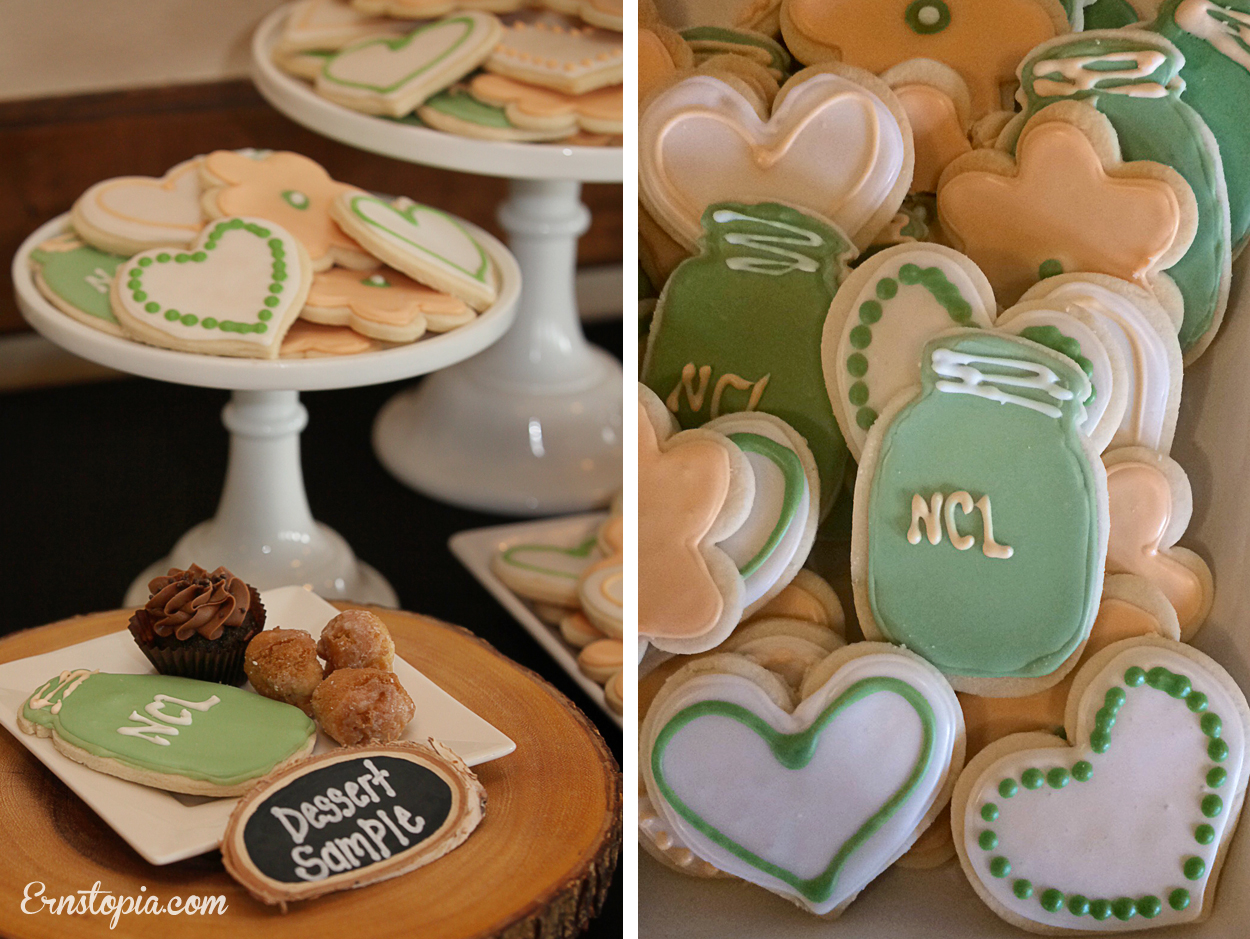 For dessert we provided doughnut holes, three kinds of mini cupcakes (chocolate, vanilla and lemon) and the cutest frosted cookies with the NCL logo featured on select cookies. These cookies were probably one of my favorite things!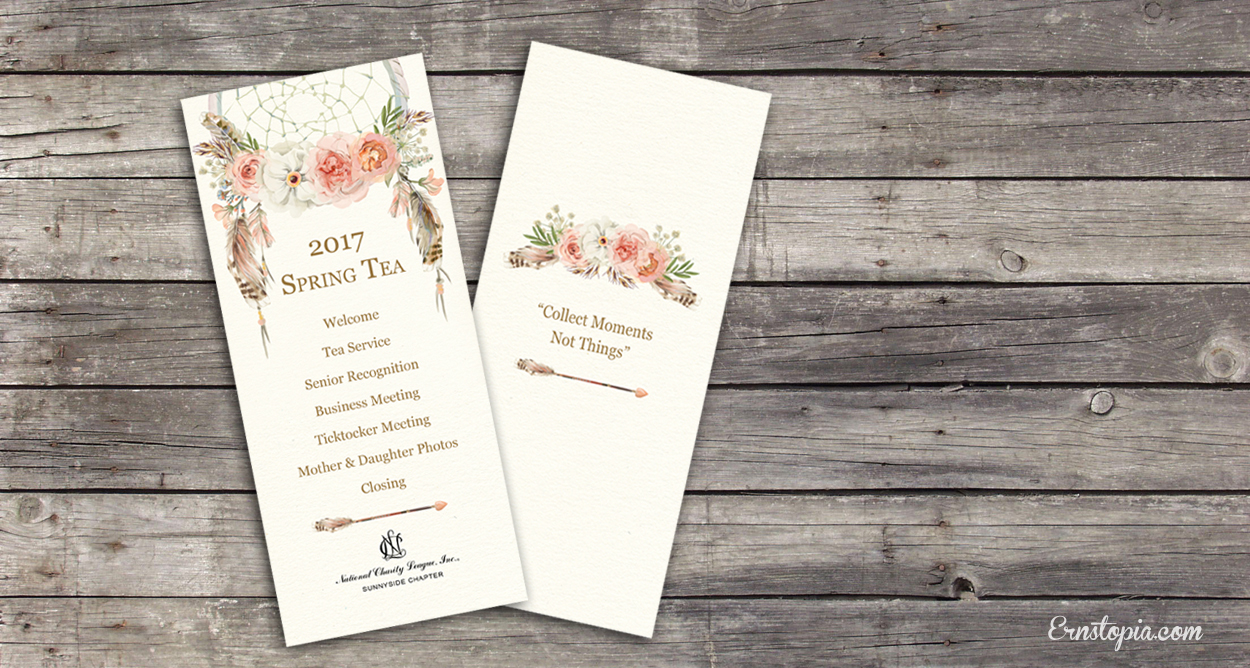 Here is the tea program I designed to match the Invitation. I love how it all coordinates!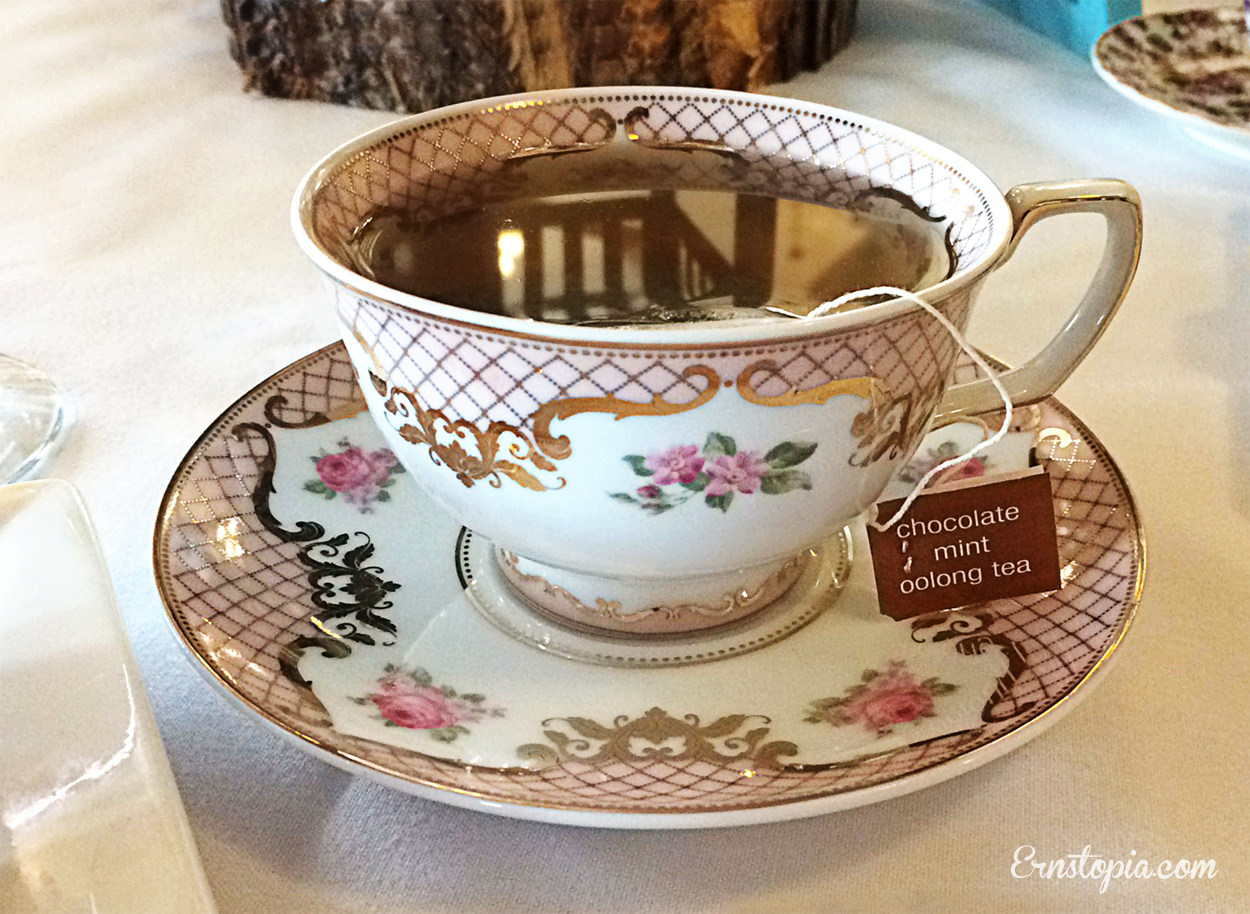 One of the NCL traditions for the Mother-Daughter tea is for each person to bring their own tea cup from home. I loved seeing all the different tea cups people brought…pinkies up!
Months worth of planning went into this event, but each one of these ladies on the Tea Committee brought something special to the team. Here is our 2017 NCL Tea Committee – Sunnyside Chapter and our daughters.